Online visibility can make or break a business in today's digital age. Digital marketing is becoming the go-to recommendation to reach targeted audiences at a more cost-effective budget. However, the initial start-up costs for SEO can seem high compared to word-of-mouth marketing. So, is SEO worth it for a small business?
The short answer is: Yes
We take a glance at the core elements of SEO (search engine optimization) that make it a valuable investment for small businesses. Get a better idea of your cost investment, what you're paying for, and how SEO works to boost small businesses in ways traditional marketing can't. By the end, you'll have a better idea if SEO is good for your business. 
What is SEO for Small Business
SEO is search engine optimization – the process of improving and designing your website, content, and online presence to boost where you rank on Google and other search engines. SEO is all about making sure that when people search for a service or product you offer, your business appears high in the search results in order to get the most views, visibility, and business.
Without SEO, you are relying entirely on traditional marketing tactics offline, like newsletters, word-of-mouth, print ADs, and more. Your marketing reach is much lower, less effective, harder to evaluate, and not as targeted when done offline using the same budget  you otherwise would for SEO.
SEO Includes:
Social media marketing
Content writing
Web design
Reviews
Reputation management
Backlinks
Keyword strategy
Site audits
Competitor analysis
On-page updates
Audience analytics
User intent
+More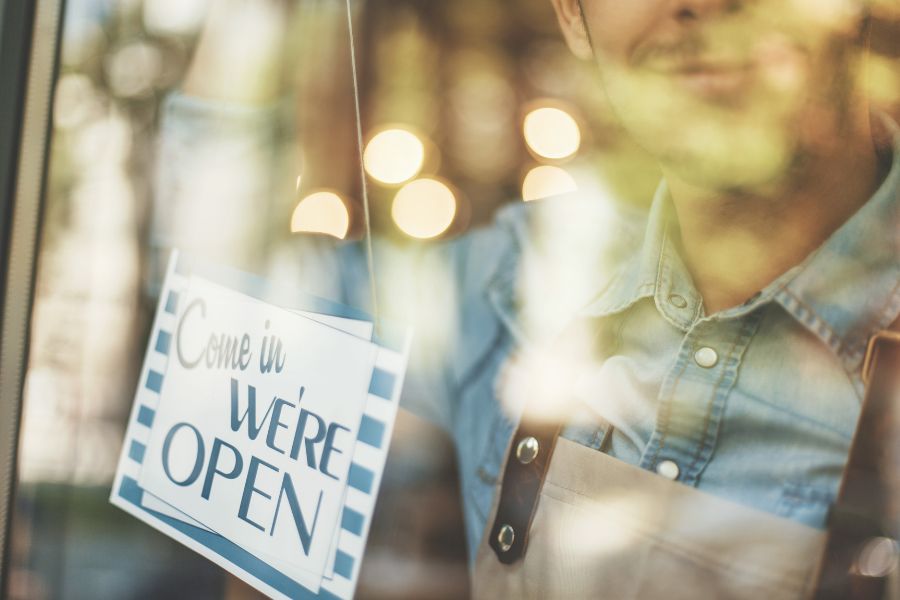 So, Does SEO Work for Small Businesses?
The fast answer is: yes, SEO does work for small businesses
SEO for small businesses boosts online visibility, putting you in front of more targeted audiences than traditional ads at a lower cost. You can define what audiences you want to reach, targeting location, gender, hobbies, interest, age range, careers, and more. A better-targeted approach leads to better business and more ad success.
SEO lends itself to better cost-effective marketing, allowing your investment to go further. Because SEO is based so much on statistics, your SEO Agency can take real-time data and continuously adjust your SEO approach to produce better results.
Why Choose SEO Over Traditional Marketing
SEO does work for a small business because of the many advantages it gives at a cost-effective rate over traditional marketing tactics. It's not just that it works – it's that it provides small businesses with customizable advertising and marketing options to reach audiences where they already are at competitive rates, all while showing side-by-side comparisons of how you stack up to the competition.
SEO puts you in the race against competitors, so you're reaching customers where they already are instead of giving other businesses the advantage. And in addition to the paid ads you can run, SEO brings in organic traffic. Organic traffic is more likely to convert users over to your business through organic, natural means. Plus, you can reach audiences in your neighborhood, boosting local reputation online and offline.
With the right SEO consultants for small businesses, you'll be working with a team that helps you pivot your approach and stay ahead of trends for always growing business. If you are looking to expand and succeed, SEO may be the right choice for your business.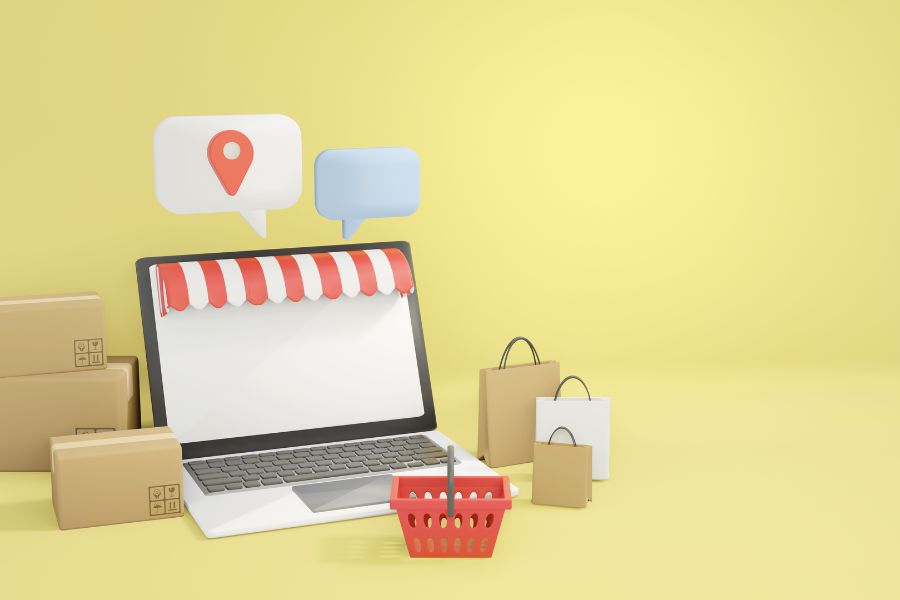 Work With SEO Consultants in Maryland Today
Stop asking "is SEO worth it for a small business" and instead schedule a digital meeting with a local SEO agency near you. Graphic Forms in Maryland works with businesses all across the US, primarily assisting local businesses in Maryland. The right SEO agency will highlight what services you need to boost and can provide tailored, one on one marketing advice to grow your business.
Partner with SEO experts today so you can focus on what you love most – your business. We'll handle the rest. 
Frequently Asked Questions