Email Marketing Services in Howard County, MD
Professional Email Marketing Agency in Maryland


Email marketing is more important than you think and here's why: there are over 4.1 Billion email users as of 2021.
When you think of email marketing, you probably (incorrectly) think of those emails that are marked as spam or deleted before you read them. But for every email that is deleted, there is a new client or lifelong customer who is invested in learning about new products, new sales, and new developments with your company.
If you're not investing in email marketing, you are disregarding loyal and new customers who signed up for your newsletter expecting promotions, updates, and more. And that's leaving money behind from a customer who is already invested in you.
Partner with Graphic Forms to get more out of your email marketing in Maryland, more out of your customers, and trend upwards when it comes to company and sales growth. That's the power of email marketing optimization in Maryland when you partner with us.
Powerful Stats Behind Email Marketing Optimization
Why Partnering with Our Howard County Email Marketing Company is the Right Choice
So What Do Those Email Marketing Stats Mean?
We help breakdown email marketing in Howard County and local areas
Email isn't going anyway, and in fact, email is growing. Users check their email daily, sometimes more than 3 times in a day and it's often the first thing they do in the morning. Marketers find that most often, their email newsletters are opened within the first hour of sending, meaning users are very connected to their inbox.
Although social media is critical to companies, it's still not as critical as emails, with 29% of marketers preferring email newsletters vs 22% preferring social media. You are likely to have more success with email newsletters than social media campaigns.
Why is email marketing such a successful tool?
Email marketing optimization in Maryland is focused on connecting with customers who already like your product and service. Most other marketing campaigns are focused on hooking new audiences but email newsletters are all about reminding customers about your products and enticing them with new deals.
We're one of the best email marketing services in Howard County because we know the value in a well-formatted email newsletter. It's not just about client retention but client referrals, promotional efforts, and the boost of new launches.
Our Howard County email marketing company ensures:
User-friendly email newsletter designs
Emails that adapt to mobile devices
Bold, noticeable call to actions that increase clickthrough rates
Familiar branding from typeface to color scheme
Balanced scheduling to stay relevant but not overwhelm consumers
Get Started With Our Howard County Email Marketing Optimization Team Today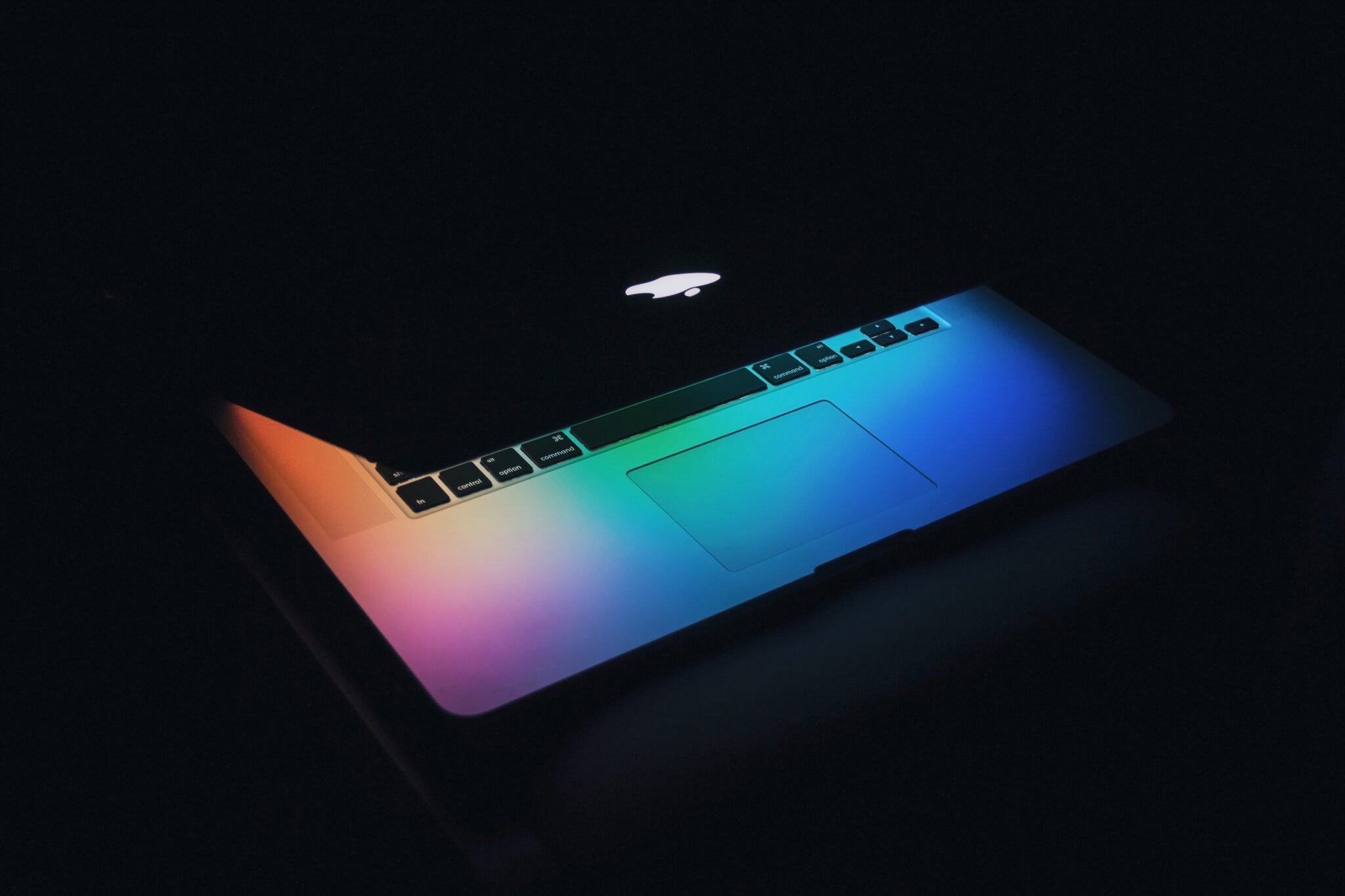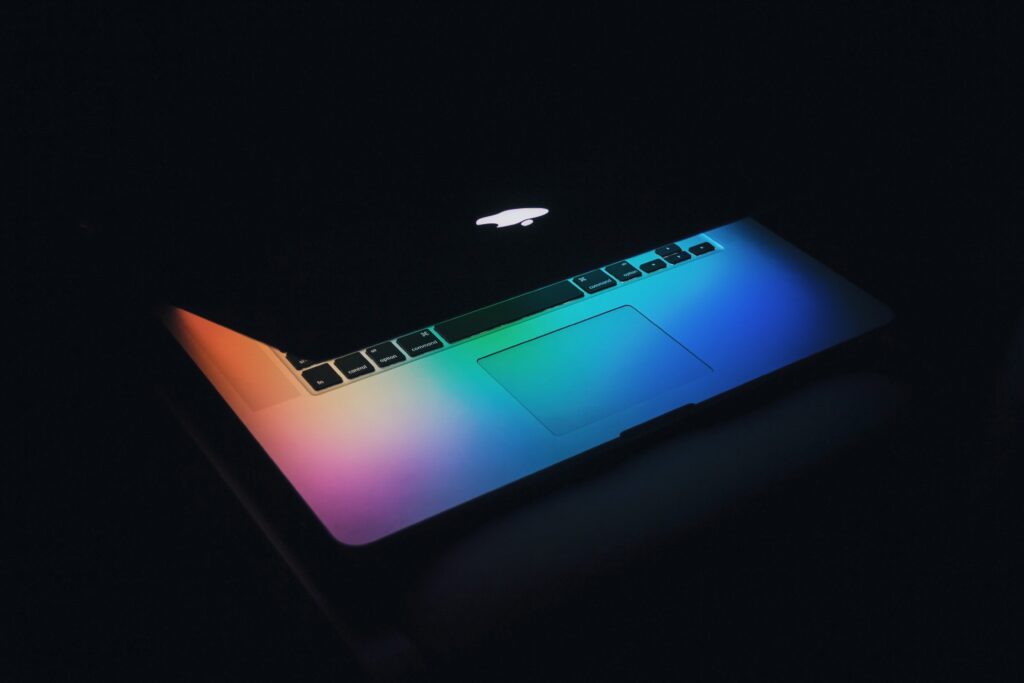 Using email marketing to advertise your business is a very powerful way to connect with your customers. Ask yourself a question: do you know anyone without an email address? My guess is probably not.
Since Email is so widely used, you can use it to get your message to your customers. You probably receive a number of HTML emails each week (I know I do). You read them, get inspired by them, and even look forward to the next one. Email is a big part of our lives. A very big part.
That's why we want to connect and partner with you to help keep your clients engaged and your business relevant. We help create obtainable goals, stay relevant compared to competitors, and we work to ensure client needs are met.
Email marketing is also a very personal way of reaching your target customers. Messages from your friends and family are sitting next to email updates from your company. Because of this, email marketing services are most effective when it is personalized.
Email can be tailored to customer actions so that every communication is relevant to their interest. You can cover topics like changes in your company, promotions/sales, or even request feedback. The list of options is virtually endless. With billions of users and growing, email isn't going anywhere.
Among Other Things, Email Marketing Is
Talk to us today to begin your email marketing campaign and watch the differences come to life!
Contact our Howard County email marketing company today for emails and other marketing services.
Email marketing is a great way to continuously put yourself in front of your target audience, increase referrals, and improve the odds of repeat customers. Stats show that for every $1 spent in email marketing, $40 can be made with the right targetted approach and messaging.
The value of email marketing is that you're continuing a conversation with an already proven audience base. Half the work of moving customers into the sales funnel is complete and all you have to do is continue the conversation, approach, and pitch of new sales, services, specials, and promotions to entice further engagement.
We work with you to assess your current lead conversions, your current subscribers, where subscribers are coming from, what they're asking for, and how often they're asking for emails. We'll take a look at what you're promoting, what messages have worked in the past, and where we can improve the graphics, content, delivery, open rate, and more.