Grow Your Business with Ease
B2C and B2B Lead Generation to Increase Sales, Optimize Reputation, and Grow Business
Almost every client we work with has the same goal: increase leads and increase sales
A new website? Optimized for lead generation.
SEO? Critical to capitalize on new users and new leads.
PPC marketing? Targeted lead generation techniques.
Social media management? Ads and organic content centered on pushing consumers into the sales funnel and creating fresh leads.
So what makes one lead generation company better than the next? How do you know you're investing your dollars wisely to obtain a sustainable growth pattern for your company?
Learn more about HOW Graphic Forms works with a personalized approach, WHY we retain customers for years with our lead generation services, and WHAT you need to do to grow your business with us today.
How Our Digital Marketing is Optimized for Lead Generation
Want to get a personalized plan for better lead generation? Contact us today!
Our technical experts offer web design, PPC marketing, SEO, social media management, content creation, copywriting, reputation management, email marketing, and so much more. These digital marketing services combined create the perfect sales funnel to achieve new sales and generate new leads.
Read on to discover how each service is tailored to lead generation for YOUR specific company. We ask questions, pivot plans, and tailor-make each digital marketing plan to your business needs specifically in order to watch leads grow.
more conversions are achieved with PPC ads vs organic traffic
Pay-Per-Click Lead Generation
PPC (Pay-Per-Click) marketing can be a powerful tool for lead generation. It allows ads to run on search pages, websites, and social media platforms with a targeted audience approach based on user habits and interests. Combined with web design, users land on an optimized landing page with compelling CTAs that leads to high lead generation vs standard advertising practices.


At Graphic Forms, our lead generation via PPC marketing is based on targeted advertising including demographics and locations, high visibility at the top of search result pages, personalized budget recommendations, fast results, and performance tracking for continual updates and pivots to reach company goals including A/B testing and remarketing.
Effective Landing Pages and CTAs through Expert Web Design
Web design makes all the difference for your CTA and landing pages. Quality leads are driven by a clear and compelling CTA, a user-friendly experience, enhanced mobile responsiveness, clearly communicated messages, and optimized speed and performance.
To ensure a constant influx of quality, desirable leads, you have to have CTAs that are eye-catching, urgent, and powerful. Your landing page should be easy to skim, fast to find the deal, and simple enough to fill out.
Clear CTA
Compelling Headers
Easy Forms
User Friendly
Urgency
Positive Experience
Mobile Adaptive
Visual Appeal
Branded
Clear and Concise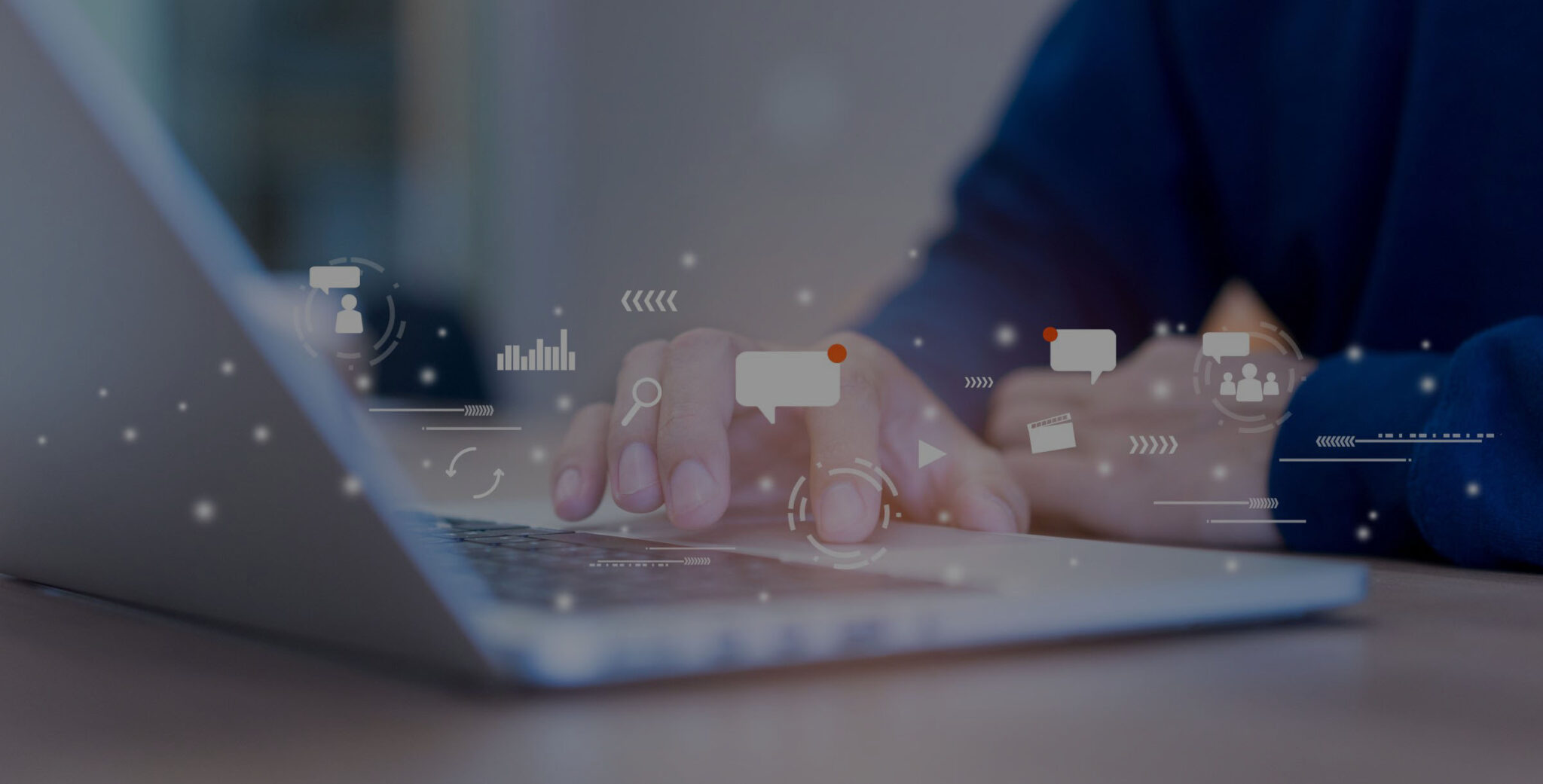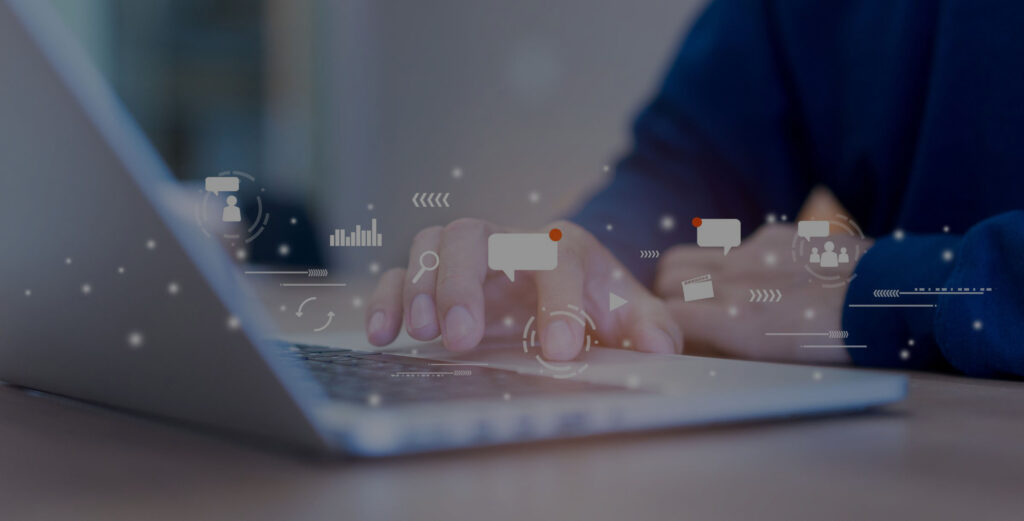 WHAT does our lead generation services include when you opt for fresh landing pages and web design?
We optimize intuitive navigation, logical layout, and visually appealing elements. Visitors should be able to easily navigate and find the information they need, leading them smoothly toward your CTA. Web design elements such as layout, color scheme, typography, and overall visual appeal contribute to perceived trustworthiness and credibility. An aesthetically pleasing design instills confidence in visitors, making them more likely to trust your brand and provide their contact information.
Web designers work closely with our content writers, ensuring each message is clearly communicated and concisely phrased. Visual hierarchy emphasizes key value points – avoid clutter or distracting elements by allowing our web designers to format and promote your website.
of people learn more about a local company online than anywhere else
SEO (Search Engine Optimization) and keyword analysis play a crucial role in optimizing lead generation for companies online. By increasing organic traffic, attracting a targeted audience, creating valuable content, improving user experience, leveraging local search, and providing long-term results, an effective SEO practice with thorough keyword research can enhance your online presence, drive qualified traffic to your website, and generate a steady stream of leads.
How does Graphic Forms set ourselves apart as a leading SEO digital marketing company? We focus on an increase in organic traffic, because without natural organic traffic, the leads are lacking and not quality that will evolve further down the sales funnel – it's about the right amount from the right sources.
By conducting keyword research and strategically incorporating relevant keywords into website content, we will be exposing your website to a larger audience and increasing the likelihood of generating leads that develop into sales.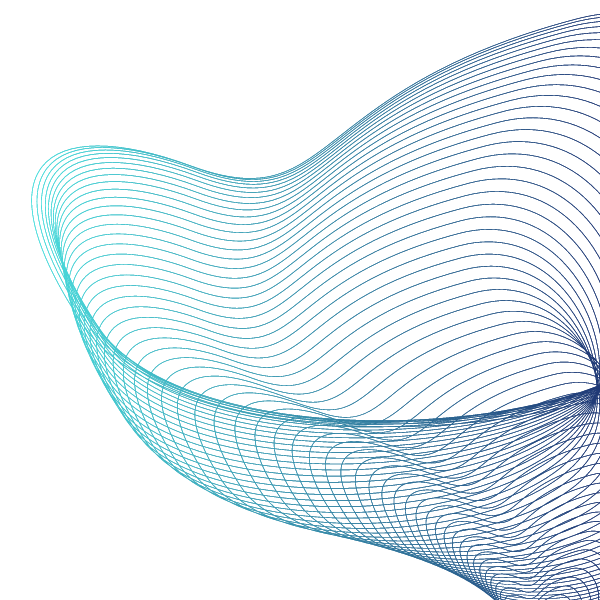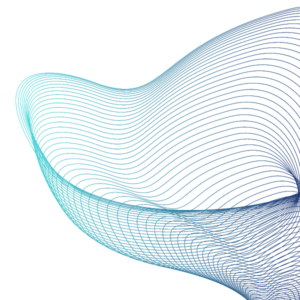 Our SEO experts also combine keyword analysis with targeted audience approaches, ensuring that leads turn into conversations. This is done via quality content creation that is built for both Google and user experience. We make you an expert in your field with solution-driven services and products.
Our web design is optimized for the best user experience, including site speed, mobile formatting, and easy and intuitive navigation. Reduce your bounce rate and increase time on the site to show Google that you have the proper design users want.
For our local clients, we optimize GMB listings, geographic targeting, and include location-specifics in the header, meta description, and even alt tags on images.
Unlike PPC advertising, which requires continuous investment to maintain visibility, SEO and keyword analysis provide long-term benefits. Once your website starts ranking well for relevant keywords, it can attract organic traffic and generate leads consistently over time without ongoing advertising costs. This makes SEO a cost-effective strategy for lead generation in the long run, becoming the no. 1 source for most leads for our clients.
A Straightforward Strategy for Capturing Attention
Online Presence Development: NAP, Social Media, and Reputation
An online presence is vital to aiding a company in lead generation. By leveraging the power of digital marketing, businesses can effectively generate leads, expand their customer base, and drive growth, but only if they're visible and consistent in their branding and information.
At Graphic Forms, we aim for increased visibility across numerous platforms. This includes search results, social media, local listings, review sites, directories, and more. Once established, our aim is credibility and trust – not only should users be finding your company, they should be coming across positive reviews and signs of expertise that instill confidence. 


Along with visibility, every channel for online presence is accompanied by a lead capture opportunity. We work with contact forms, newsletter subscriptions, gated content, and lead magnets strategically placed where users can get a taste of your information before diving in for more with contact info, service requests, subscriptions, and more.
Why work with a professional company? Because our lead generation services include engagement and interaction to keep promoting you to the front of popular channels. We use FAQs, blogs, comment responses, social media posts, message replies, and more to build relationships and create authentic rapport.
At the end of the day, our software helps provide data insights and analytics that allow us to watch website behavior, engagement metrics, conversion rates, and more. We eliminate what doesn't work, pivot our approach when needed, and double down on what provides the most leads.
Professional Content Creation
Professional content creation is critical for lead generation – it establishes expertise and credibility, attracts and engages the target audience, improves search engine visibility, enables lead magnet creation, supports lead nurturing and conversion, encourages social sharing, and builds long-term relationships.
By investing in high-quality content from proven digital marketers at Graphic Forms, businesses can effectively generate leads, nurture relationships, and drive business growth all from a web page, advertisement, blog post, email, or social media graphic.


WHY do I need professional content creation? Is AI enough?
Your business should be focused on establishing expertise and credibility to build trust and elevate your visibility to quality users. While AI has provided an avenue for fast content, it can't deliver the same unique results our professional writers deliver.
High-quality content helps position your company as an expert in its industry. We help you showcase your knowledge, experience, and understanding of your field to form trust with potential leads. We use your location, history, and specific services to attract quality leads that are more likely to convert. Combined with our software and previous digital marketing efforts we build a targeted audience. This allows our team to assess their pain points, needs, interests, and desired solutions to create content tailor-made for them.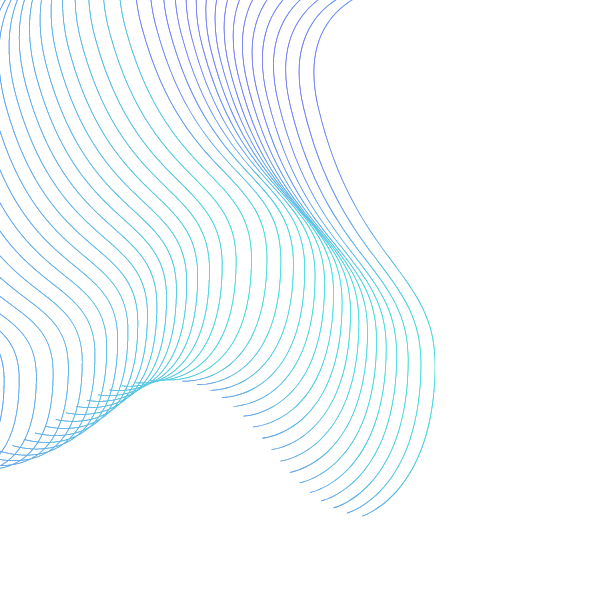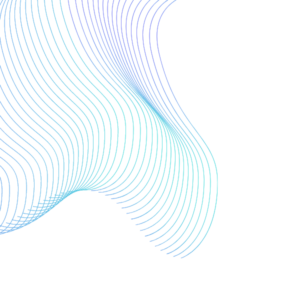 Content creation from Graphic Forms can include e-books, guides, and templates that are commonly searched for – we use this to bait in users and offer subscription services. The more value you can provide, the better your conversation results. We continually nurture relationships through the sales funnel to help users get to their purchasing decision.
Professional content is highly shareable, especially when it provides valuable insights or solves a problem. When leads find content that resonates with them, they are more likely to share it with their networks, increasing your company's reach and exposure to a wider audience. This amplifies the potential for lead generation as more people discover the company through shared content.
Blogs, E-Books, and More - Gated Content That Fuels Leads
Hit specific niche communities and target direct questions consumers are asking with frequent, tailored blog posts for your business.
Professional blog writing services expand beyond just content creation into keyword analysis and lead generation that is focused on a specific niche community or common question asked.
With professional blogs, you can find users who are looking for solutions or expansive knowledge on a subject. Once you've provided your solution and implemented your reputation as an expert, leads come next – earned trust goes a long way and a consistent blog presence proves your ever-expanding services in the field.
Blogs for Lead Generation:
Attract Organic Traffic
Showcase Expertise
Credibility
Interaction, Engagement, Shares
Internal Linking
Once your blog is established, popular, and gaining views and leads, our lead generation team moves towards gated content with a focus on value exchange. By creating compelling gated content, you offer something valuable to your audience in exchange for their email address or other details. Continue to nurture this relationship with e-books, templates, and more to prompt users as a reminder of what you offer.
Since visitors willingly provide their information to access the content, it indicates their interest and readiness to engage with your business, allowing you the opportunity to work with customers who are genuinely interested in your industry or seeking solutions to their problems.
Optimize blogs by funneling users into gated content, building trust, and creating a new avenue to lead generation.
In the End: Long-Term Customer Acquisition
Lead generation is focused on long-term acquisition because building a sustainable customer base is crucial for the growth and success of a business. While short-term tactics may generate immediate leads, the goal is to establish lasting relationships with customers over time.
By focusing on long-term acquisition, businesses can cultivate customer loyalty, repeat purchases, and referrals, which contribute to sustainable revenue and business growth. Furthermore, long-term acquisition allows for ongoing engagement and nurturing of leads, enabling businesses to adapt and cater to their evolving needs, stay ahead of competitors, and maintain a steady flow of qualified leads for sustained success.