Custom Graphic Designs in Maryland
Level Up Your Branding With Print & Digital Graphic Design in Howard County
Your branding is not an afterthought of your company, it is the primary focus. Everything from your website layout to your event banners must sell your company subtly, effectively, and creatively.
At Graphic Forms in Howard County, custom graphics are the basis of our business. We know how to pick a motivational typeface, a compelling set of colors, and thoroughly saturate your marketing with everything that makes your business you. From direct mail to the logo on your mobile app, we have you covered.
Become recognizable, instantly, with custom graphic designs and logo design in Maryland from our team of experts.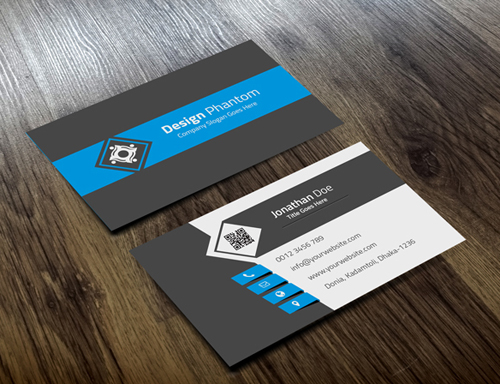 Our Graphic Design Services in Maryland Cover:
Who We Are:
Our Howard County Graphic Design Team
Partnering with Graphic Forms for a logo design in Maryland or other branding materials is one of the best investments you can make for your company. This is because we are:
With a well-rounded team, our focus has always been on you, the client. Making your life simpler and helping your business grow. We couple the brilliance of stellar design with the function of marketing. This means:
With Graphic Forms, choosing between a brilliant logo design in Maryland and a marketable logo design in Maryland doesn't matter — we do it all, so you get it all.
Why the Right Graphic Design Services Matters
Because Graphic Design Services Are More Than Meets the Eye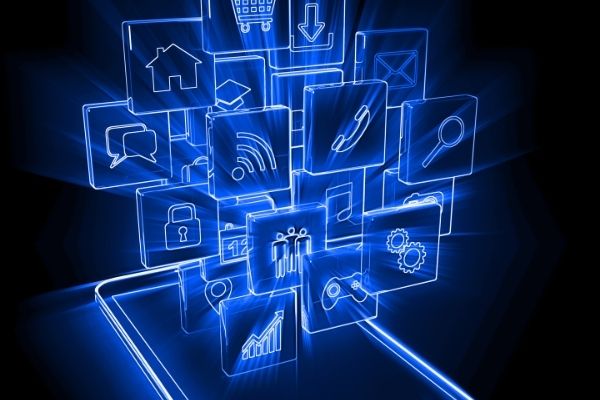 App Icon Design in Maryland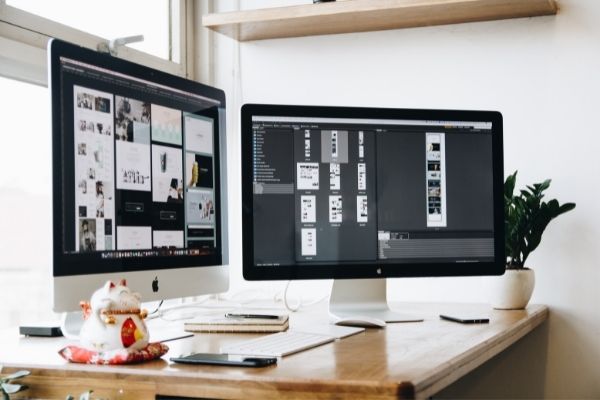 Digital Graphic Design Services in Howard County, MD
Custom Logo Design in Maryland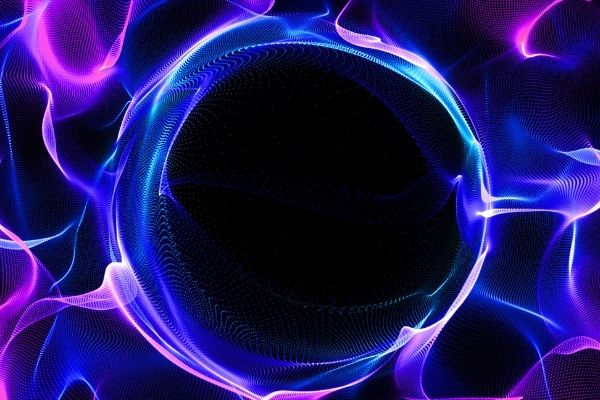 Direct Mailers and Promotional Materials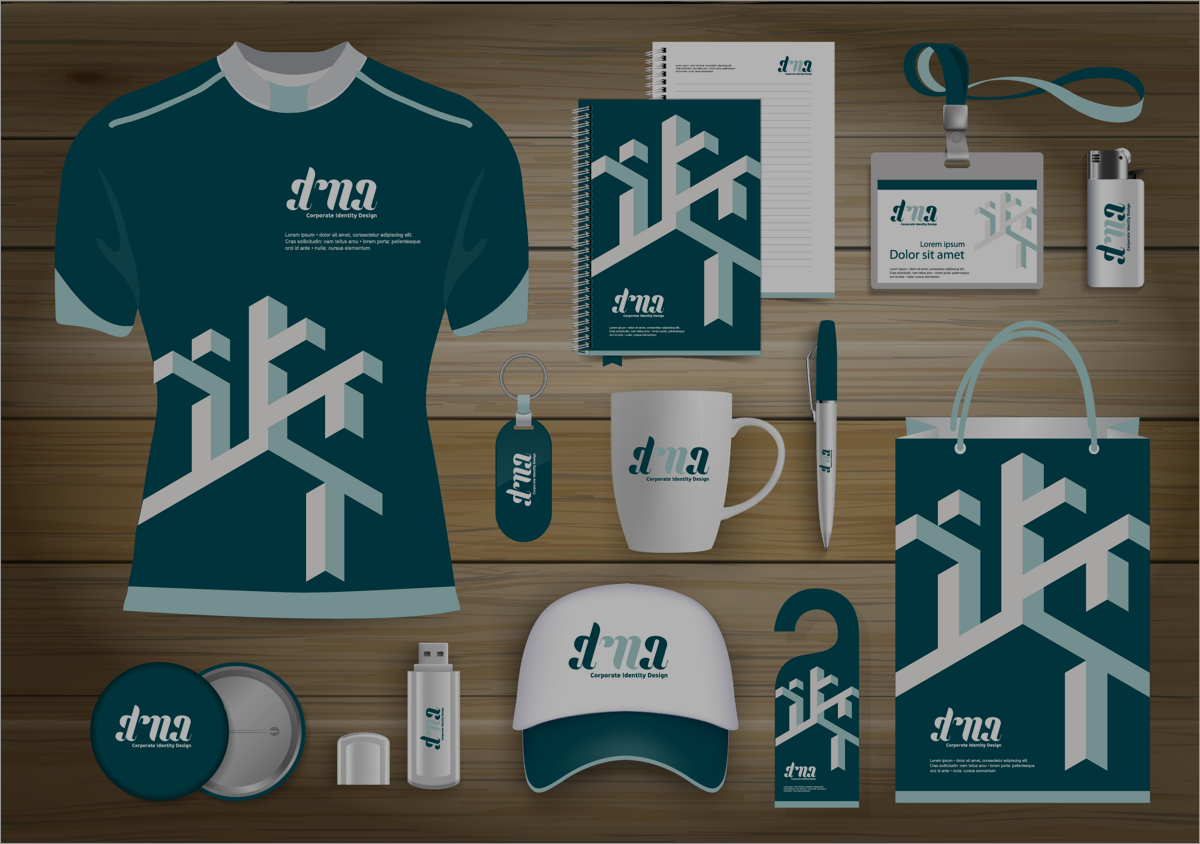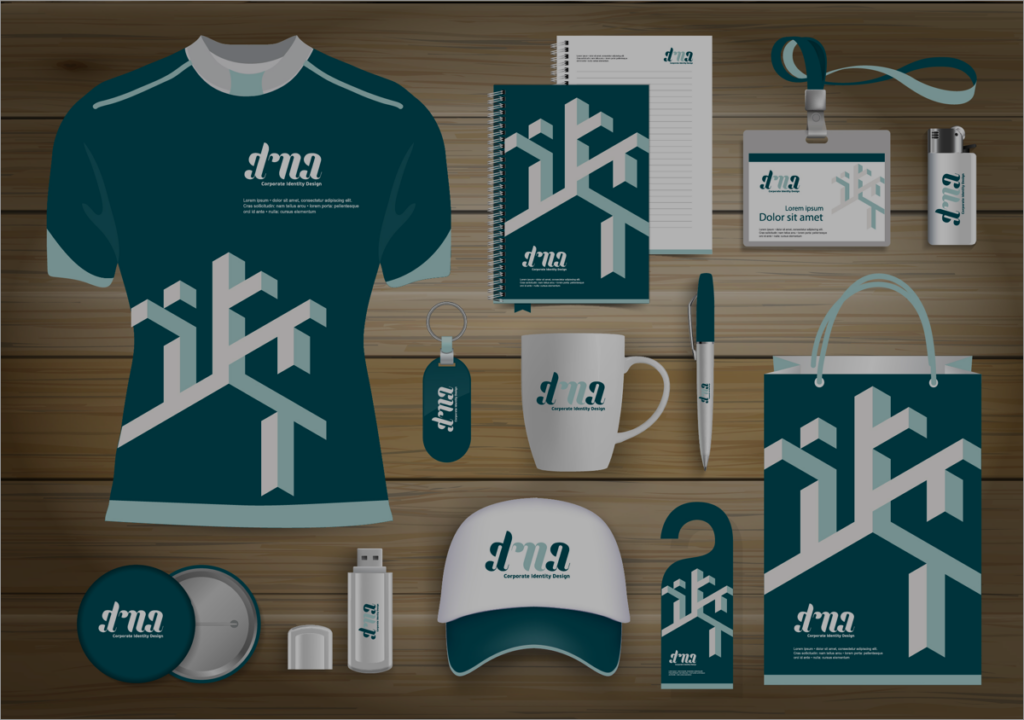 We Started as a Graphic Design Company in Howard County
& We've Grown to Help You
Graphic Forms began as a Howard County logo design company and we've continued to expand our business. What we've discovered is that with the right team, we are better to help our customers explore their business and promote it to new communities.
Our Maryland graphic design services are the result of education, community outreach, training, and adaptation. We stay on our toes, follow trends, stick to what works, make calculated risks for big returns, and we always stay true to your vision for your company.
Why work with any other company that doesn't understand how to adapt or pivot your branding to match your other digital marketing needs? With us at the wheel, your company will grow, and you'll have a trustworthy partner to see it through with.
Custom Design Services in Maryland
Do you need a graphic design for your website, advertising campaign or social media profile? We're here to help. We design custom digital graphics that highlight your brand messaging and style.
Your logo will often be the first impression clients have of your business. Make sure your logo encompasses your product or service in a unique, memorable way. We take the time to understand your business before hitting the drawing board so the final product conveys the right message.
Custom Graphics for All Events
Let us know the project you're working on and your design vision. Whether it's for digital or print mediums, we can create custom graphics and marketing materials that stand out and clearly deliver your brand or campaign message.