Social Media Marketing Services in Maryland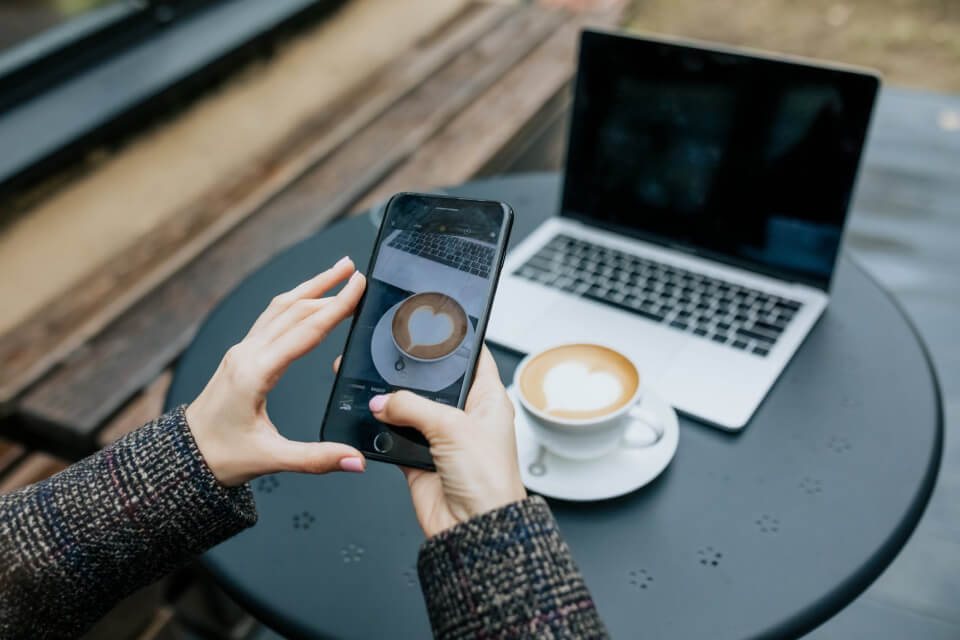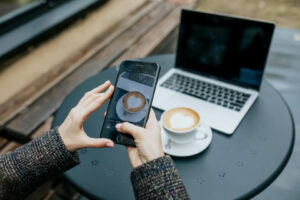 The way businesses need to consider marketing has changed a lot in just the last decade, and marketing strategies continue to change more and more every year. Even a few years ago, creating a budget for social media marketing and engaging Facebook posts would not seem as important as it now is today.
Facebook posts, Instagram stories, Twitter updates, and more are all vital to engaging with your audience, promoting your voice and your brand, and showing your clients that you are not just a corporation, brick and mortar store, or a website.
Social media is your route to showing you are a company filled with reputable people that aim to service and connect with the community, and that's what clients care about. That's why social media marketing services in Maryland are gaining traction month by month.
From the healthcare industry to local cafes, to vets and entertainers and roofers and more, your clients want to engage with you on social media. Leaving your platforms unattended or not creating one at all leaves the way wide open for your competitors to interact with clients who otherwise may look to hire you or shop from your stores.
Go one step further with social media marketing, and show your community – large or small – that you are there for them, and make yourself known to both existing clients and new clients alike. We are the social media agency in Maryland that can help elevate your business and put you in touch with new audiences. 
Contact Us Today to Get Started!
You Should Invest in Social Media Marketing Strategies If You Are
Social Media Managers in Maryland
Social Media Marketing Strategy and How It Works for Your Business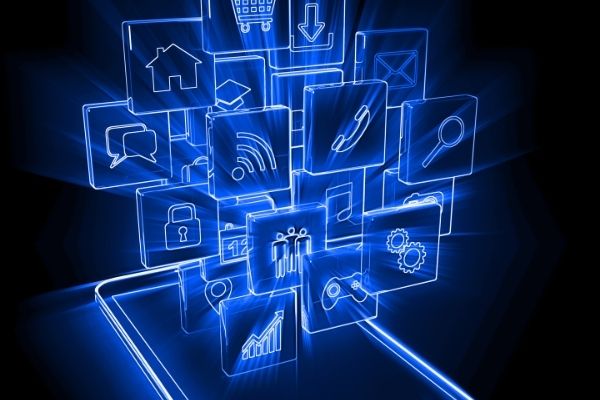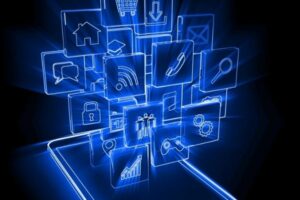 You may be wondering how a social media marketing company can help your business thrive. Today, social media is not just for families, teens, or jokes, but it is an entire marketing platform that your clients, no matter their age, are looking for from you.
Social media for business has various important aspects that you need to be on top of, and our social media managers can help handle these for you so you are getting the most out of your online interactions.
If you don't continually update your social media, or you never created any for your business at all, your clients are looking for information and then not finding it in a manner that is convenient for them. Instead of visiting your website or calling you to find answers to their questions, they will engage with a competitor who does maintain an updated social media feed that is easy for them to access.
A proper social media marketing strategy utilizes the content clients are looking for in combination with your brand and messaging. What we do for your social media marketing is create informative, useful, and interactive content that we then maintain to increase your online presence.
Visitors Who are Coming to Your Social Media Feeds are Looking For Engaging Posts
Updates on Specials, Sales, Deals, and Coupons
Closure Notices During Inclement Weather
New Products or Inventory Announcements
New Seasonal Services or Offerings
Reviews and Recommendation
Photos of Your Past Work and Products
A Way to Get in Contact with Your Team
Your Influence, Likes, and Activity
Social Media Strategy in Maryland
Social Media for a Small Business Gets You Recognized
The more often you pop up in someone's Facebook, Instagram, or Twitter feed, the more likely they are to think of you and your business next time they are in need of a product or service. A well-maintained social media marketing strategy in Maryland involves timely and captivating promotions, trending and sharable content, and advertisements specific to social media.
An experienced social media marketing agency knowledgeable about your area will create these posts and deliver the messages to your clients on a regular basis. It is important to maintain your social feeds with quality content via a social media marketing agency so people can share, like, and recommend your business, providing you more recognition than a standard website can provide.
Why Should You Hire Graphic Forms as Your Social Media Manager in Howard County?
Social Media Marketing Company
How Our Howard County Social Media Marketing Company Turn Posts Into Clients
If you are not sure how a social media marketing company generates clients, or why you may need a Facebook, Twitter, Instagram, LinkedIn, and more, we can help break down the process of a social media marketing strategy.
Here a few of the key points to remember when investing in the social media marketing process:
How to Get Started with a Social Media Strategy in Howard County and Other Local Areas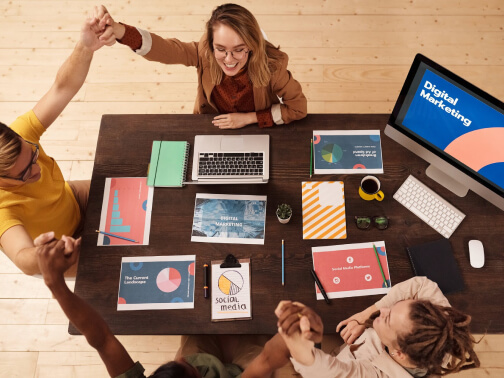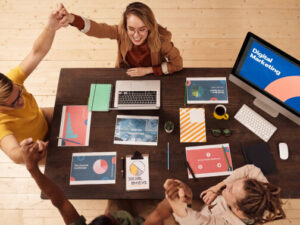 Once you want to begin your social media journey, talk to us about how to get started. We begin by building your brand and targeting your most responsive audience per platform.
From there we work with you on your social media marketing to build the right content, and we handle all of the research behind trending topics and shareable content.
We will engage with user comments to further the marketing interaction. We will also analyze your content to see what social media marketing topics are doing the best for your specific business.
With us, we are always updating the content to meet what your audience enjoys most. It's not just about posts or frequent updates, but high quality content made to reach the people who want your product the most. 
By providing local Howard County social media marketing services and branching out to other local areas throughout Maryland, DC, Virginia, Pennsylvania, and more, we can help local businesses flourish in their community.
Social Media Marketing FAQS